= FR =
Essun est née 3 fois
Une première fois en 2015 dans l'esprit de N.K. Jemisin lorsqu'elle initia la trilogie SF/Fantasie de « la terre fracturée » avec comme héroïne Essun, survivante à l'adversité de ce monde futur,
Une deuxième fois en décembre 2020 dans la cuisine congelée de Calafou, lorsque l'équipe de communication ré-installait son serveur interne et migrant son identité de Omnius à Essun, installant cette réalité tangible sur la mezzanine de cet espace communautaire.
Finalement, le 30.03.2022, est née une entité charnelle, un petit bébé post-apocalyptique, héritière de ces imaginaires, de ce silicium, de l'amour de spideralex et b01.
Essun Lili Xul vivra entre la France et l'Espagne, entre mondes imaginaires et réalités alternatives, nous espérons vous la présenter bientôt.
= ES =
Essun nació 3 veces
Una primera vez en 2015 en la mente de N.K. Jemisin cuando inició la trilogía de SF/Fantasía "La tierra fracturada" con Essun como su heroína protagonista, una superviviente frente a la adversidad de este mundo futuro,
Una segunda vez en diciembre de 2020 en la cocina helada de Calafou, cuando el equipo de comunicación reinstaló su servidor interno y migró su identidad de Omnius a Essun, instalando esta realidad tangible en el altillo de este espacio comunitario.
Finalmente, el 30.03.2022, nació una entidad carnal, un pequeño bebé postapocalíptico, heredero de estos mundos imaginarios, de este silicio, del amor de spideralex y b01.
Essun Lili Xul vivirá entre Francia y España, entre mundos imaginarios y realidades alternativas, esperamos poder presentártela muy pronto.
= EN =
Essun was born 3 times
A first time in 2015 in the mind of N.K. Jemisin when she initiated the SF/Fantasy trilogy of "The broken Earth series" with Essun as her heroine, a survivor of the adversity in this future world,
A second time in December 2020 in the frozen kitchen of Calafou, when the communication team re-installed its internal server and migrated its identity from Omnius to Essun, installing this tangible reality on the mezzanine of this community space.
Finally, on 30.03.2022, a carnal entity was born, a little post-apocalyptic baby, heir to these imaginary worlds, to this silicium, to the love of spideralex and b01.
Essun Lili Xul will live between France and Spain, between imaginary worlds and alternative realities, we hope to introduce her to you very soon.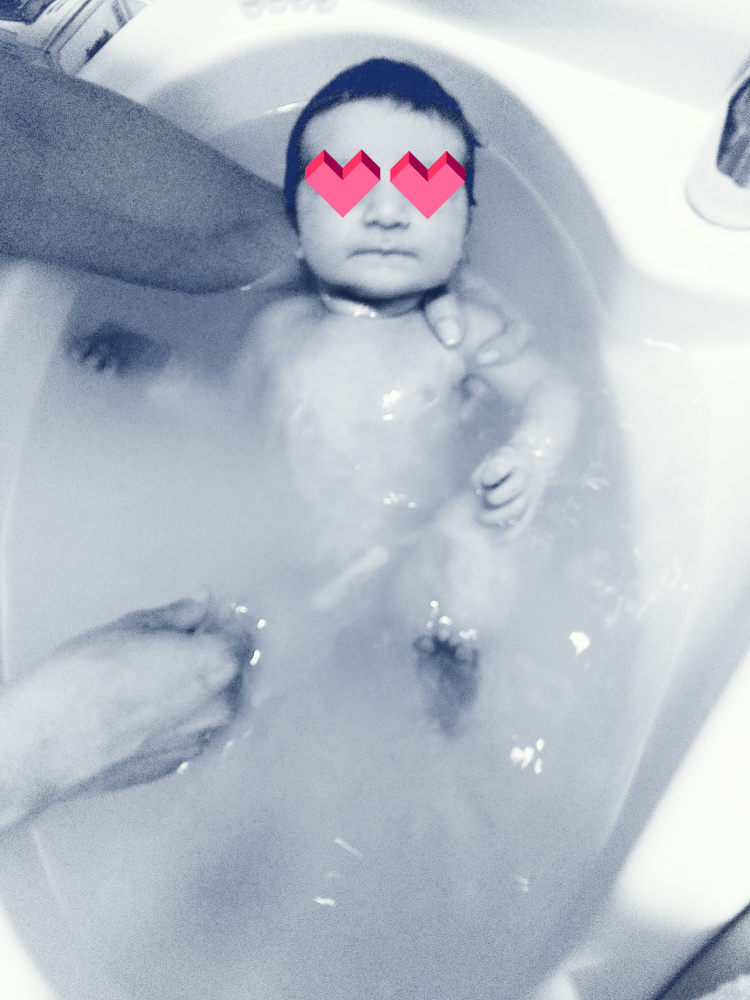 Essun Lili Xul est née le 30032022 à 14h24
Les 3 principaux protagonistes de cette aventure de procréation se portent bien
Essun est désormais plus qu'un personnage de science fiction
Lili est relativement anonyme
Xul est grande
<3