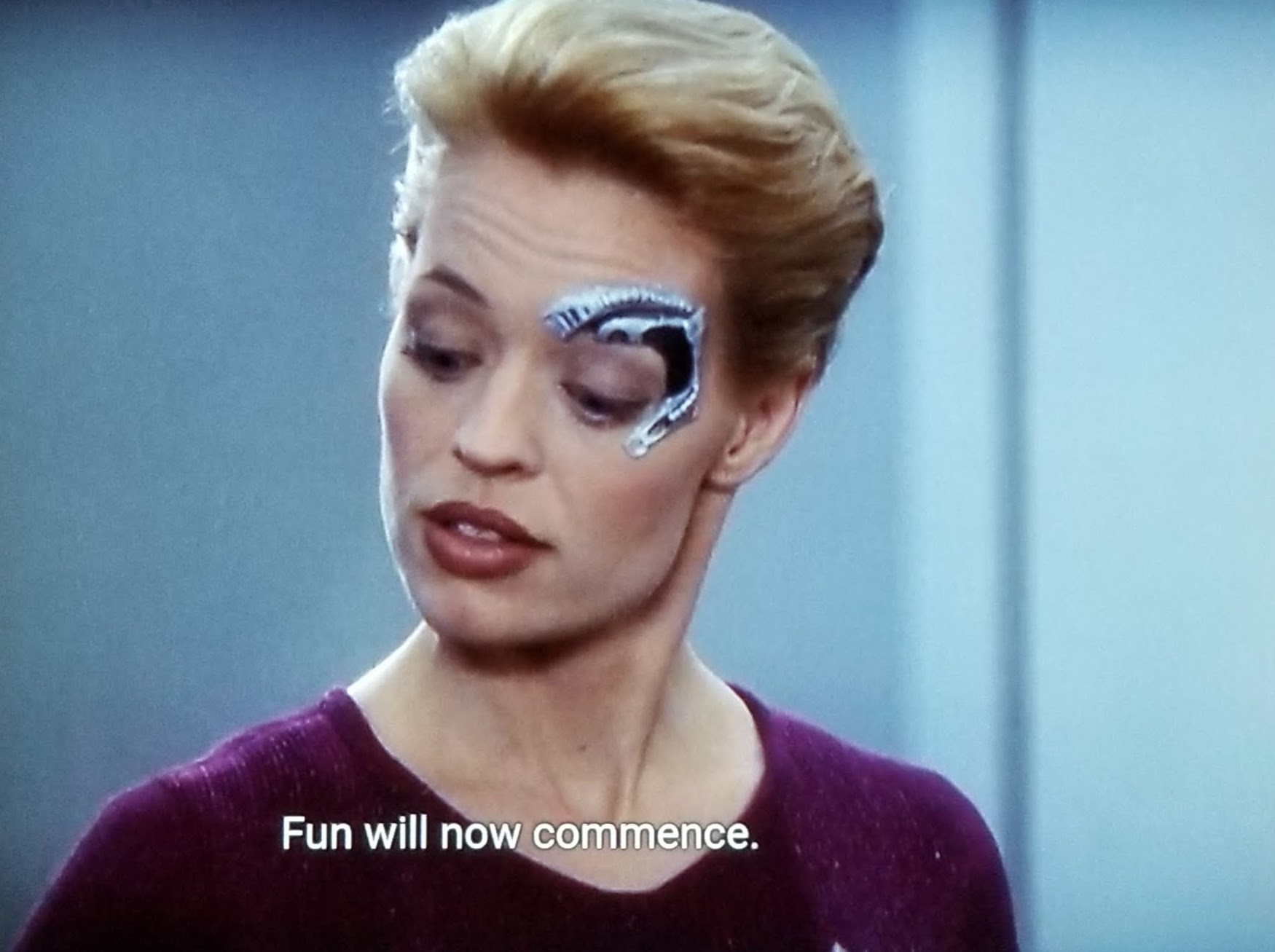 El call4nodes queda abierto hasta el próximo 3 de julio. No dejen de mandar propuestas y sugerencias de charlas, talleres y performances, las vamos publicando sobre la marcha en el blog del evento.
---
Invitamos a presentar propuestas relacionadas con la Infraestructura Feminista. Estamos interesadas en propuestas que presenten proyectos que existen para compartir acerca de su desarrollo y mantenimiento, así como proyectos en desarrollo que buscan darse a conocer y encontrar alianzas.
Las actividades pueden ser talleres y laboratorios prácticos en los cuales las participantes comparten haciendo y poniendo en práctica, así como charlas o conferencias en las cuales se comparten conocimientos más teóricos, así como pueden ser acciones performativas como teatro, paseos, conciertos, perfos etc.
Algunas de las sub-tematicas que nos interesan para la propuesta están listadas aquí pero las propuestas sobre infraestructura feminista no están limitadas solo a estos temas:
Construcción de espacios seguros
Lineas de atencion (helplines)
Redes de apoyo y solidaridad
Hacklabs/fablabs/biolabs feministas
Radios feministas
Servidores, AI, bots y protocolos de internet feministas
Procesos de justicia restaurativos
Juegos críticos y queer
Ciencia ficción, ficción especulativa y futurotopías feministas
Bibliotecas, archivos y fanzines feministas
Herramientas de documentación y memoria, enciclopedias, HerStories
Recursos de autodefensa, seguridad digital y física con perspectiva feminista
Huertos permaculturales y jardines de plantas
Ecosistemas y solidaridad interespecies
Hechizos y rituales
Técnicas para la vida
Defensa del territorio
Otras (por favor detalla)
Puedes proponer una actividad durante el THF en este enlace. Si propones una actividad/taller recuerda también de registrarte en el evento para que podamos planear la agenda, las comidas y los  espacios para dormir. Muchas gracias!
---
ENGLISH
The  call4nodes is open until July 3. Do not hesitate to send proposals and suggestions for talks, workshops and performances. We will publish them as we go along in the event's blog.
---
We invite proposals related to Feminist Infrastructure. We are interested in proposals that present existing projects in order to share their development and maintenance, as well as projects under development that seek to make themselves known and find collaboration and support.
The activities can be workshops and practical laboratories in which participants share by doing and putting into practice, as well as talks or conferences in which more theoretical knowledge is shared, as well as performative actions such as theatre, walks, concerts, performances, screenings etc. Some of the sub-themes we are interested in for the proposal are listed below but are not limited only to these themes:
Building safe spaces
Helplines
Support and solidarity networks
Feminist hacklabs/fablabs/biolabs
Feminist radio stations
Feminist servers, AI, bots and internet protocols
Restorative justice processes
Feminist science fiction, speculative fiction and feminist futurotopias
Feminist libraries, archives and fanzines
Documentation and memory tools, encyclopaedias, HerStories
Self-defence, digital and physical security resources with a feminist perspective
Permacultural gardens and plant gardens
Ecosystems and interspecies solidarity
Spells and rituals
Techniques for life
Land defending
Others (please detail)
You can propose an activity during the THF by clicking on this link. If you propose an activity/workshop, please also remember to register for the event so that we can plan the agenda, meals and sleeping spaces. Thank you very much!
---
FRENCH
L'appel à propositions est ouvert jusqu'au 3 juillet. N'hésitez pas d'envoyer des propositions et des suggestions de conférences, d'ateliers et de spectacles, nous les publierons au fur et à mesure sur le blog de l'événement.
---
Nous invitons à présenter des propositions en relations avec l'Infrastructure Féministe. Nous sommes intéressés par les initiatives qui présentent des projets existants afin de partager sur leur développement et leur maintenance, ainsi que par les projets en cours de développement qui cherchent à se faire connaître et à trouver des alliances.
Les activités peuvent être des ateliers et laboratoires pratiques au sein desquels les participant.e.s partagent en faisant et en mettant en pratique, ainsi que sous la forme de discussions et conférences durant lesquelles s'échangent des savoirs plus théoriques, cela peut être également être des actions performatives comme le théâtre, la danse, les concerts, performances etc…
Nous avons listé ici quelques unes des sous thématiques qui nous intéressent, mais les propositions sur les infractructures féministes ne sont pas limitées seulement à ces thèmes:
Construction d'espace sûrs (safe space)
Lignes d'assistance téléphonique (helplines)
Réseaux de soutien et de solidarité
Hacklabs féministes/fablabs/biolabs
Stations de radio féministes
Serveurs féministes, IA, bots et protocoles internet
Jeux ( vidéo mais pas que) queers et critiques
Processus de justice réparatrice
Science-fiction féministe, fiction spéculative et futurotopies féministes
Bibliothèques, archives et fanzines féministes
Outils de documentation et de mémoire, encyclopédies, HerStories
Ressources d'autodéfense, de sécurité numérique et physique dans une perspective féministe
Permaculture et jardins de plantes
Ecosystèmes et solidarité inter-espèces
Sorts et rituels
Techniques de vie quotidienne, techiniques pour la vie
Défense du territoire
Autres ( détaillez svp )
Vous pouvez proposer une activité pendant le THF en cliquant sur ce lien. Si vous proposez une activité/atelier, n'oubliez pas de vous inscrire à l'événement afin que nous puissions planifier le programme, les repas et les espaces de couchage. Merci beaucoup !
---
ITALIANO
La call4nodes rimarrà aperta fino al 3 luglio. Non smettete di inviare proposte e suggerimenti per interventi, workshop e spettacoli: li pubblicheremo man mano sul blog dell'evento.
---
Invitiamo a presentare proposte relative a Infrastruttura femminista. Siamo interessati a proposte che presentino progetti esistenti da condividere sul loro sviluppo e mantenimento, così come progetti in fase di sviluppo che cercano di farsi conoscere e trovare partenariati.
Le attività possono essere workshop e laboratori pratici in cui i partecipanti condividono facendo e mettendo in pratica, così come discorsi o conferenze in cui si condividono conoscenze più teoriche, così come azioni performative come teatro, passeggiate, concerti, spettacoli, ecc.
Alcuni dei sottotemi che ci interessano per la proposta sono elencati qui, ma le proposte sulle infrastrutture femministe non sono limitate a questi temi:
Costruire spazi sicuri
Helplines (linee di assistenza)
Reti di sostegno e solidarietà
Hacklabs/fablabs/biolabs femminista
Stazioni radio femministe
Server femministi, AI, bot e protocolli internet
Processi di giustizia riparativa
Giochi critici e queer
Fantascienza femminista, narrativa speculativa e futurotopie femministe
Biblioteche, archivi e fanzine femministe
Strumenti di documentazione e memoria, enciclopedie, HerStories
Risorse di autodifesa, sicurezza digitale e fisica con una prospettiva femminista
Frutteti e giardini di piante permaculturali
Ecosistemi e solidarietà interspecie
Incantesimi e rituali
Tecniche per la vita
Difesa territoriale
Altro (si prega di specificare)
Puoi proporre un'attività durante il THF cliccando su questo link. Se proponete un'attività/laboratorio, ricordatevi anche di registrarvi per l'evento in modo che possiamo pianificare l'agenda, i pasti e la sistemazione per la notte. Grazie mille!